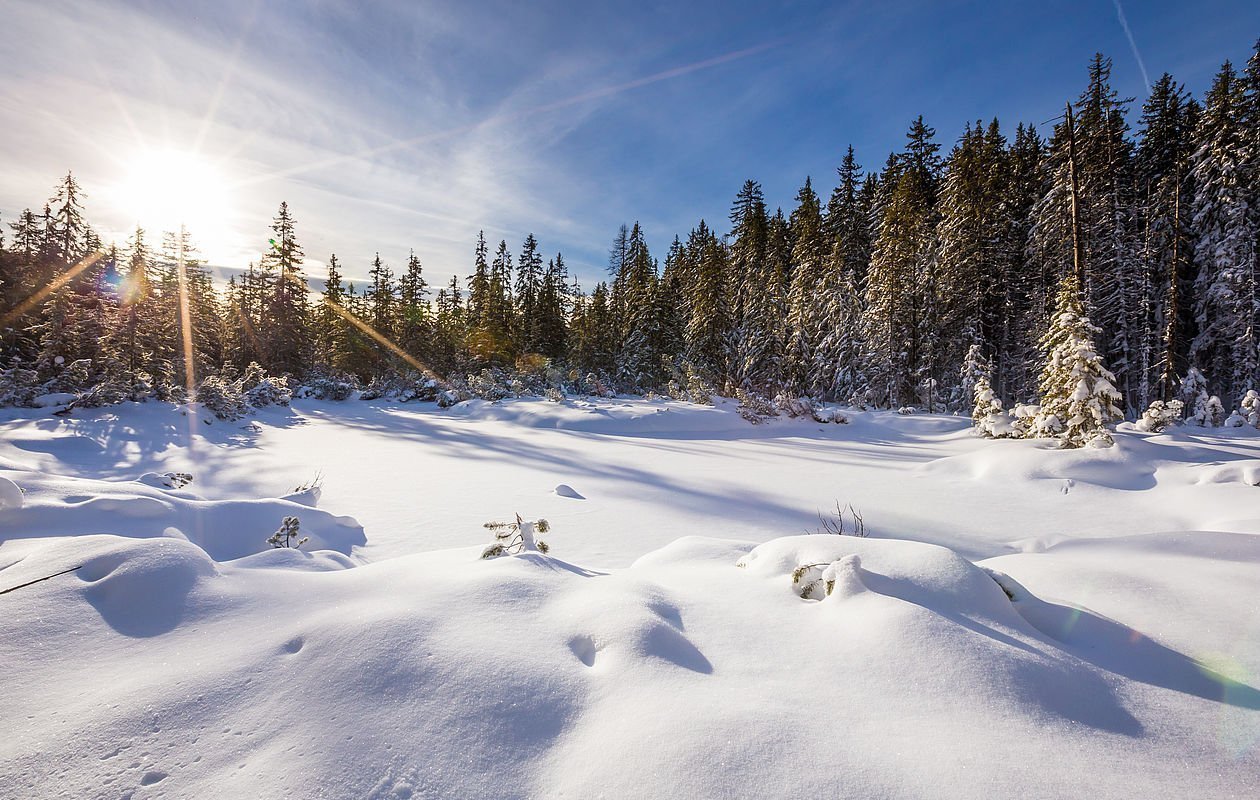 the perfect place to enjoy stressles holidays
"Time for myself"
read more
SCROLL
a cosy, warm and friendly hotel in Filzmoos
"meiZeit Lodge"
Far away from daily business and stress you will find the meiZeitlodge located in the middle of the idyllic village Filzmoos in the heart of the Austrian region Salzburgerland.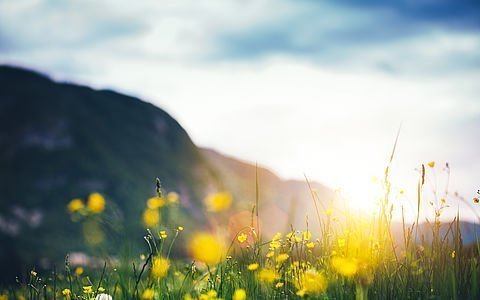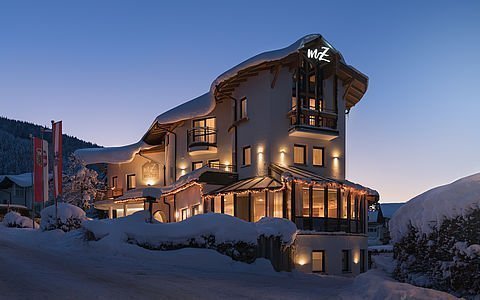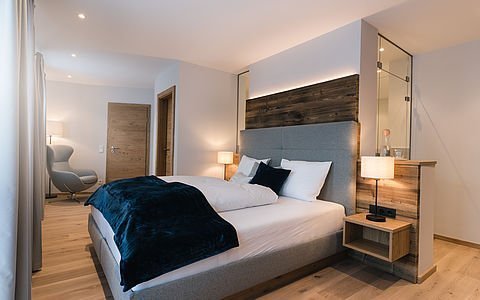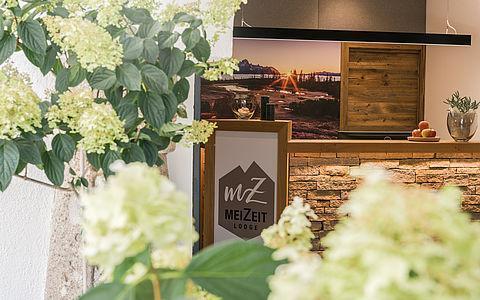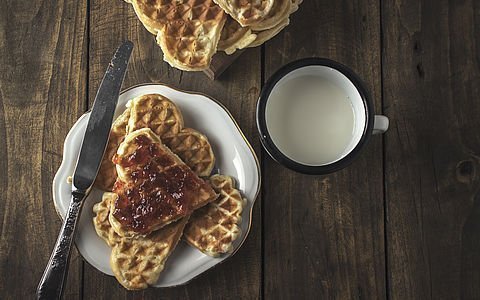 "meiZeit Lodge"
At home or "Dahoam" In Filzmoos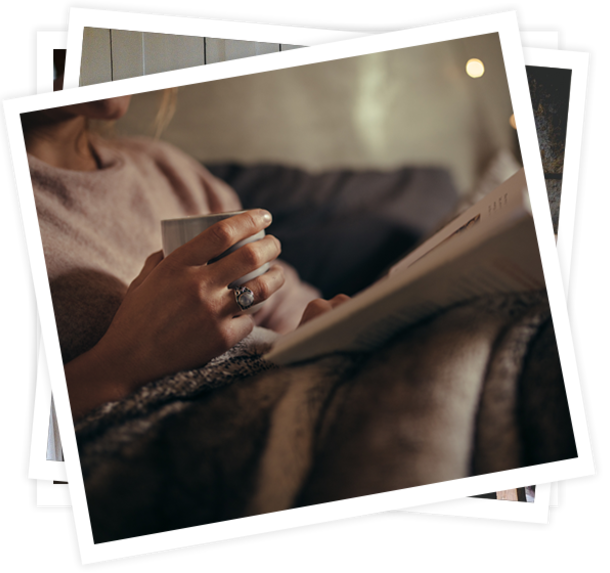 A warm welcome at your arrival, the sound of the cowbells, the smell of pine trees, and an impressive view on the Dachstein Alps will make you feel comfortable and "at home". Experience and sense the power of nature and the traditional warmth and charm of the Austrian people at the meiZeit Hotel - Garni in Filzmoos.
Now it´s time for myself!
Your time in the meiZeit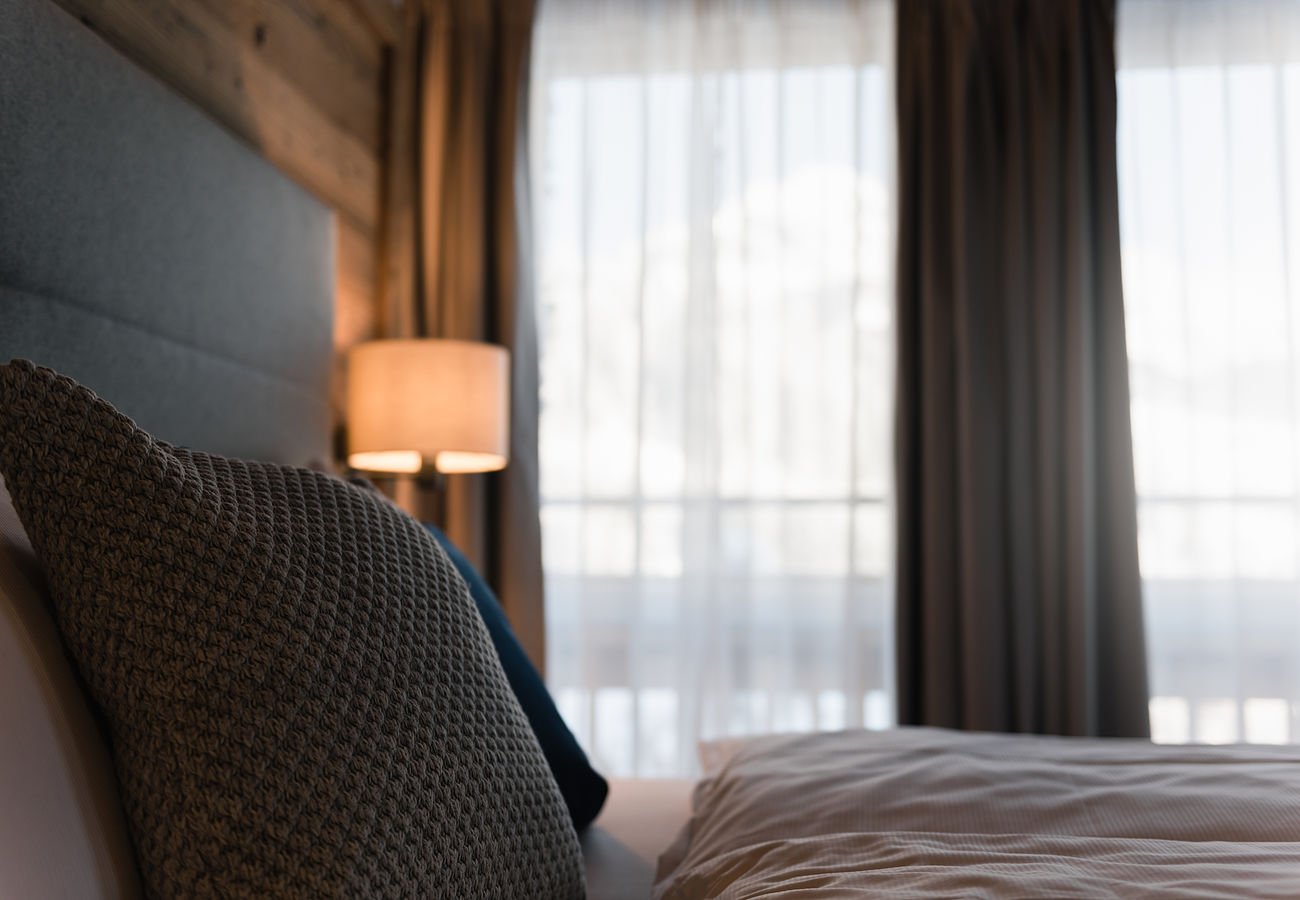 Auszeit in der meiZeit
Genießen Sie Ihren Urlaub oder gönnen Sie sich eine besondere Auszeit bei uns im neuen Lodge - Hotel meiZeit in...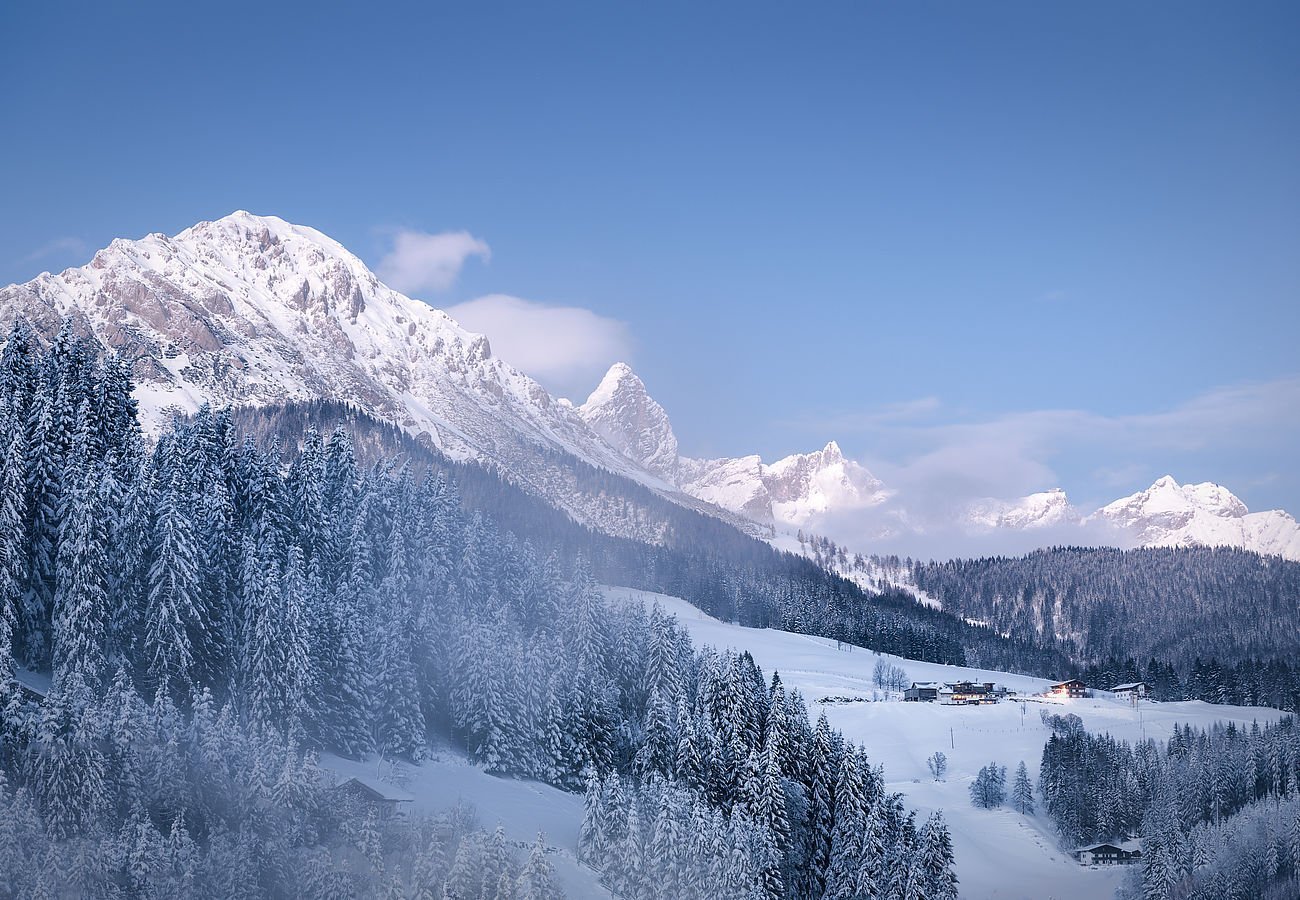 Freizeit
Zusammen mit Freunden, mit Ihrer Familie, zu zweit oder ganz alleine …
erleben Sie in der meiZeit in Filzmoos einen...
Mehr dazu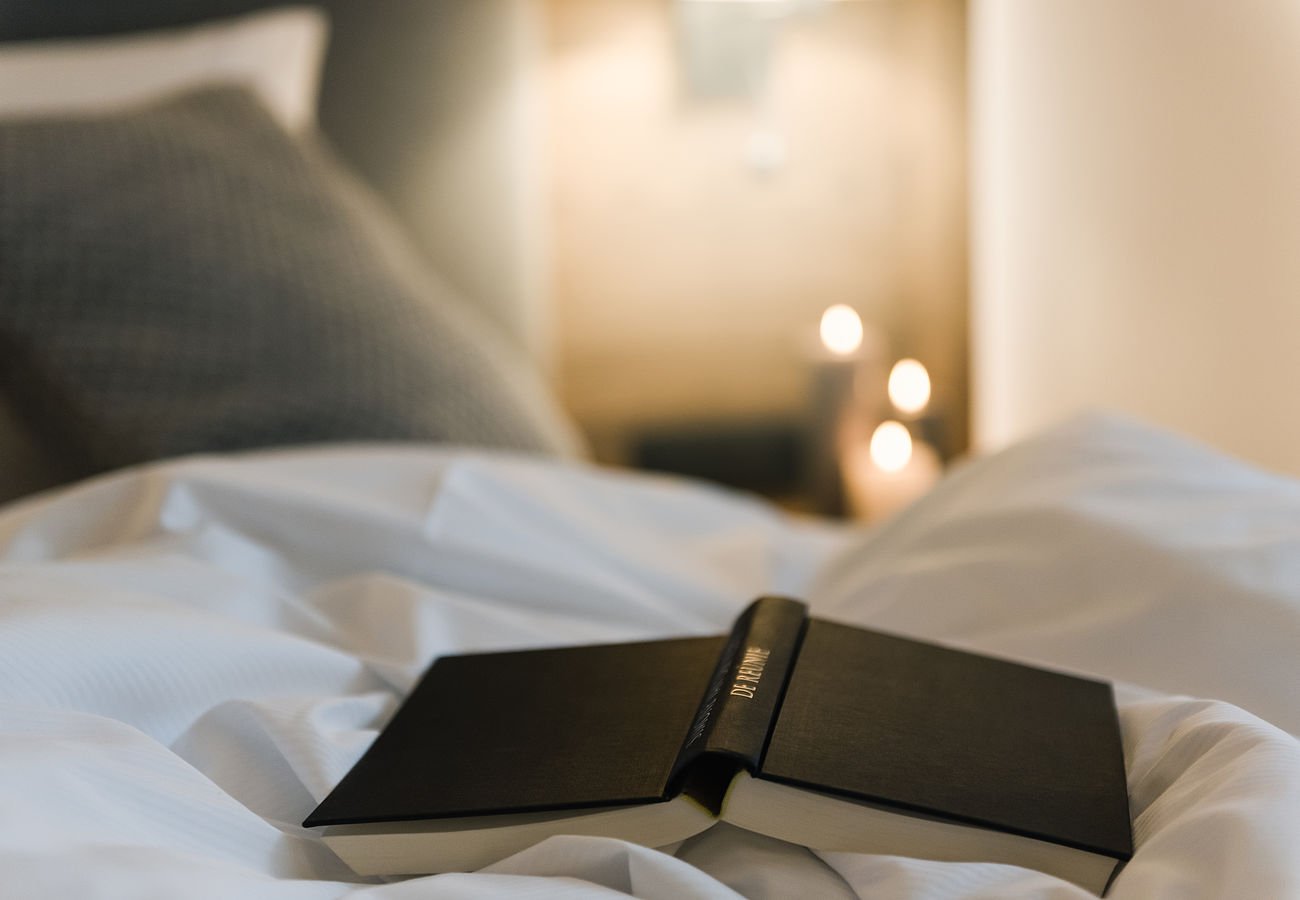 Entspannungszeit
Entspannung hat viele Facetten ….
Bei uns finden Sie eine Vielzahl an Möglichkeiten, die Ihnen dabei helfen werden,...
Mehr dazu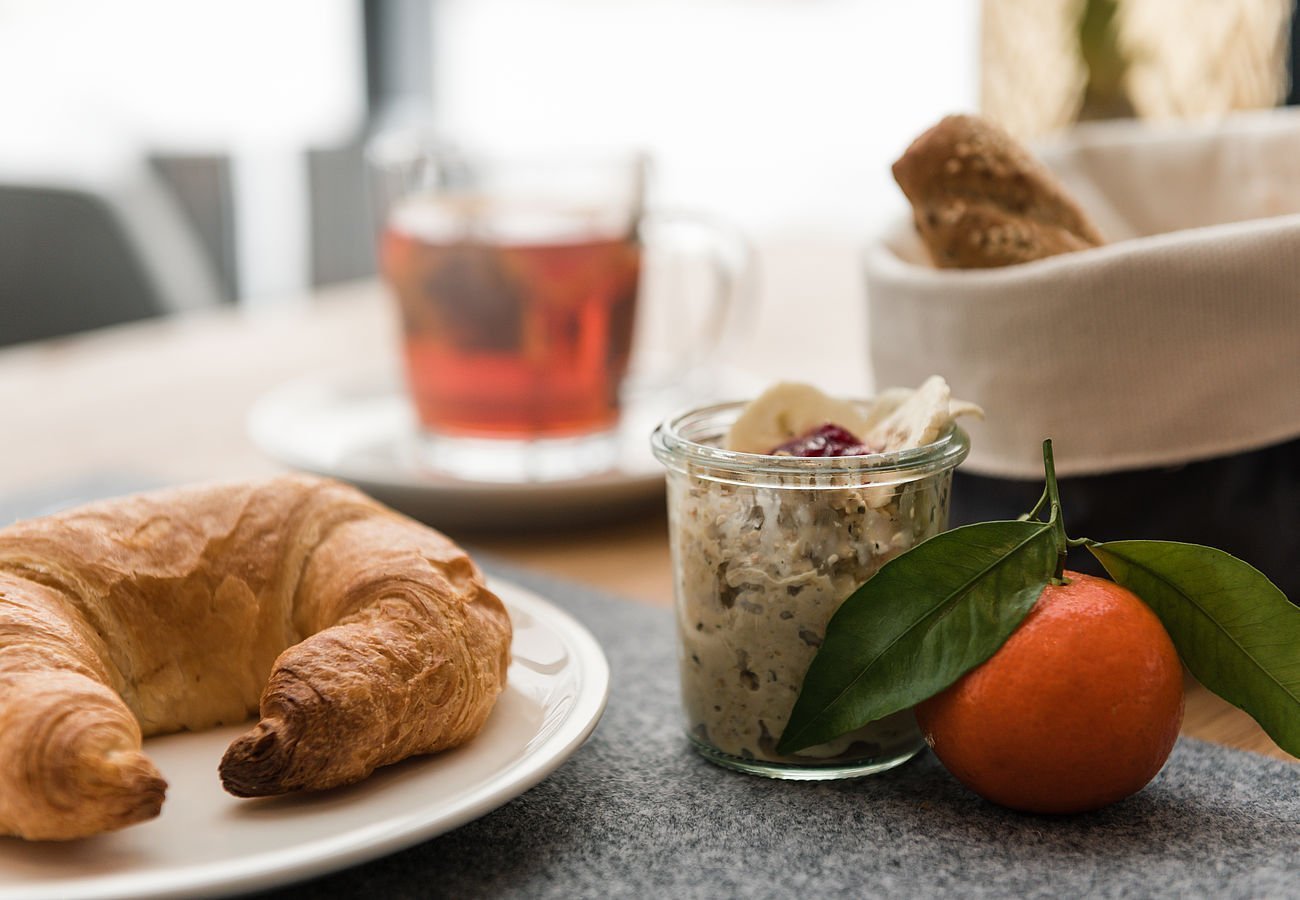 Genusszeit
Unkompliziert genießen …
Ruhe genießen und doch die Vorteile der perfekten Lage zum Ortszentrum und Skilifte haben...
Mehr dazu