Two Families – One Passion
Your hosts
Who are we …? Your hosts in 'the meiZeitlodge' are Danijela and Boris with their two daughters Felicia and Laura. We moved into Filzmoos and it was love at first sight. We adore this place and soon it was clear that our children would grow up here. Since the beginning there was a bond with the region and Filzmoos, and we knew this is where we will stay!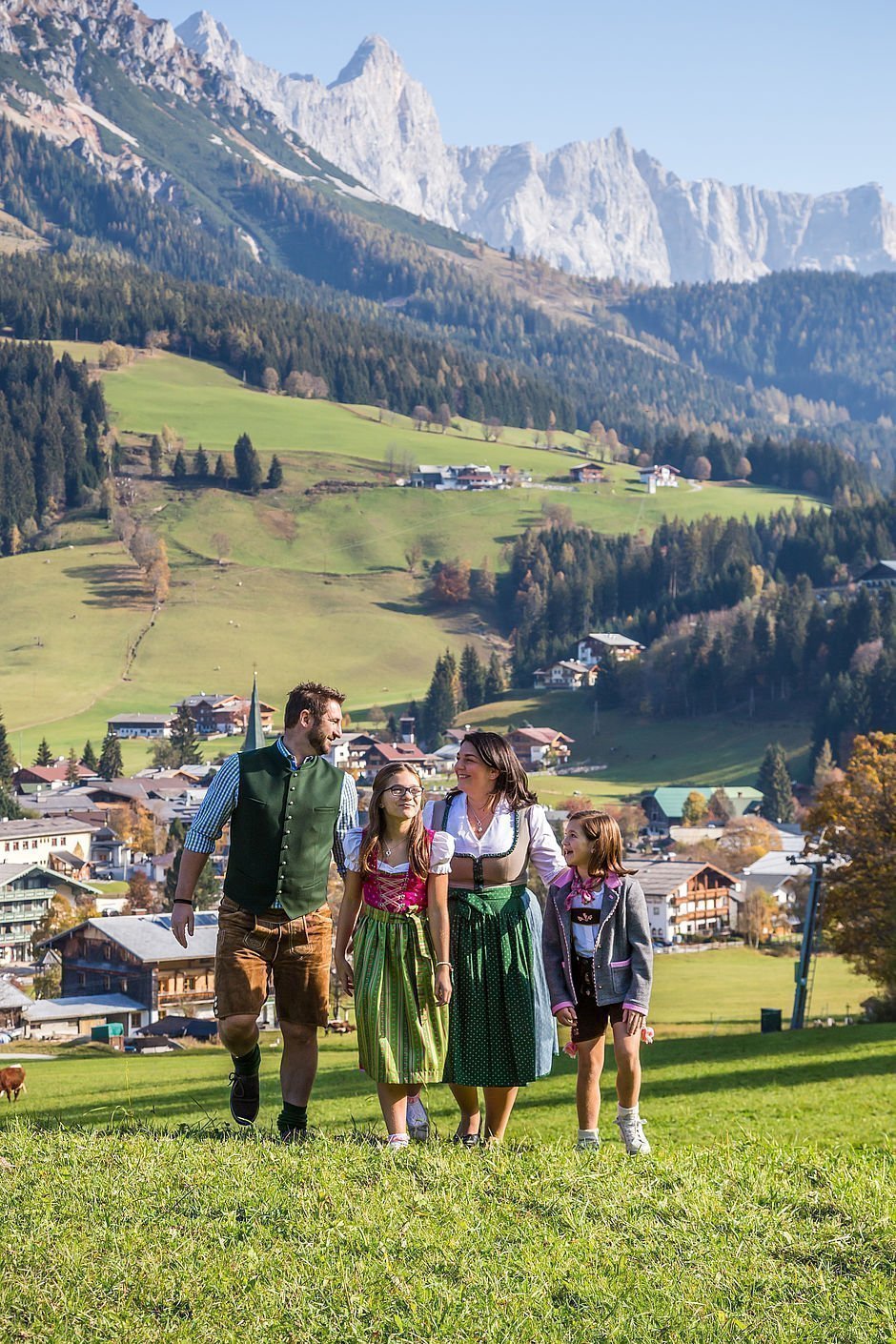 The guest became a host… Miranda and Sebastian visited Filzmoos for several years to spend their holidays. We found a unique place, this feels like 'home' and soon the desire to open a small and cosy hotel in these beautiful surroundings was born.
We look forward to meeting you.
And now, with the meiZeitlodge we have created a small and unique hotel where everybody can feel he is 'at home' to relax and enjoy. Together with our team we have created a unique holiday atmosphere with all the comfort you are looking for. With passion and energy, we will do all to make your stay in the 'meiZeit' the best experience in the Alps.